2018 has been a very busy year for us. We have made every effort to ensure that every production coming out of our sewing room was of the highest quality.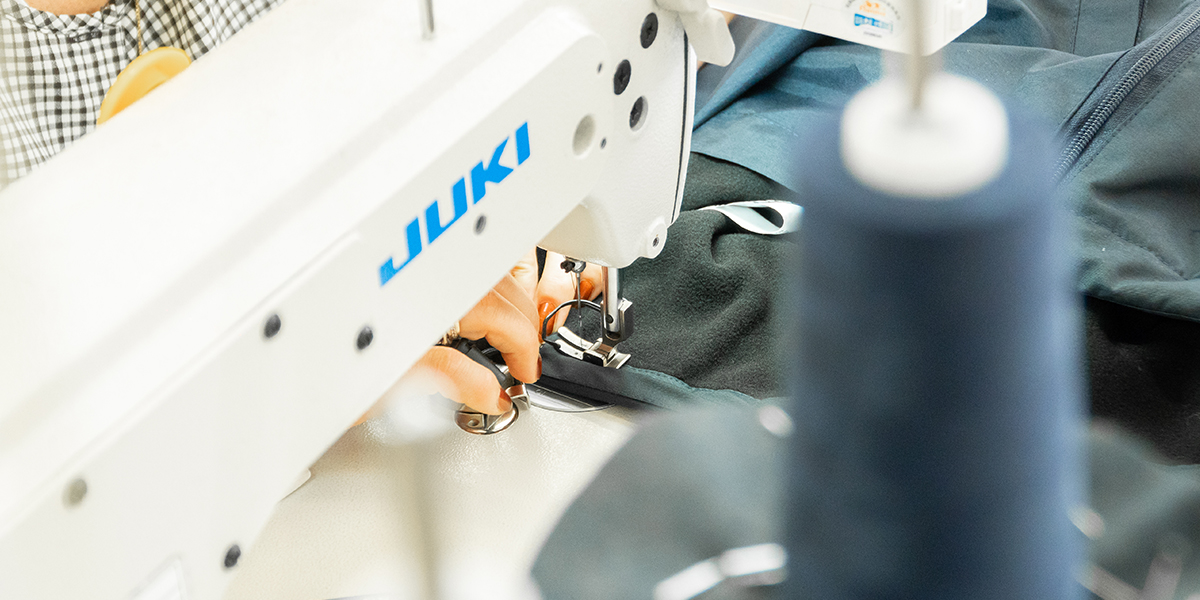 All production processes start in our graphic design studio. This year its composition has increased again, thanks to which the development of visualizations and designs as well as adapting them to the production requirements has become even faster.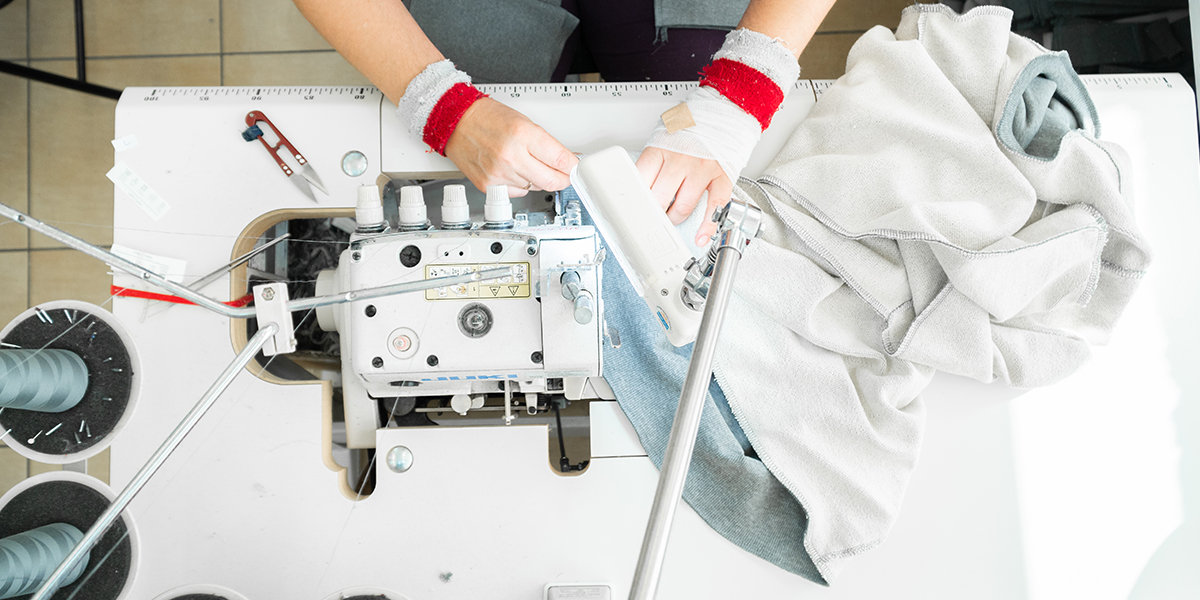 We have also other reasons to be proud of. In 2018, our sewing and cutting room were enlarged almost twice, which made our processing capacities definitely bigger. We have created over a dozen new jobs for highly qualified seamstresses. Already in 2018, our customers felt that deadlines were shorter, and that was all thanks to the excellent cooperation of each of the production departments.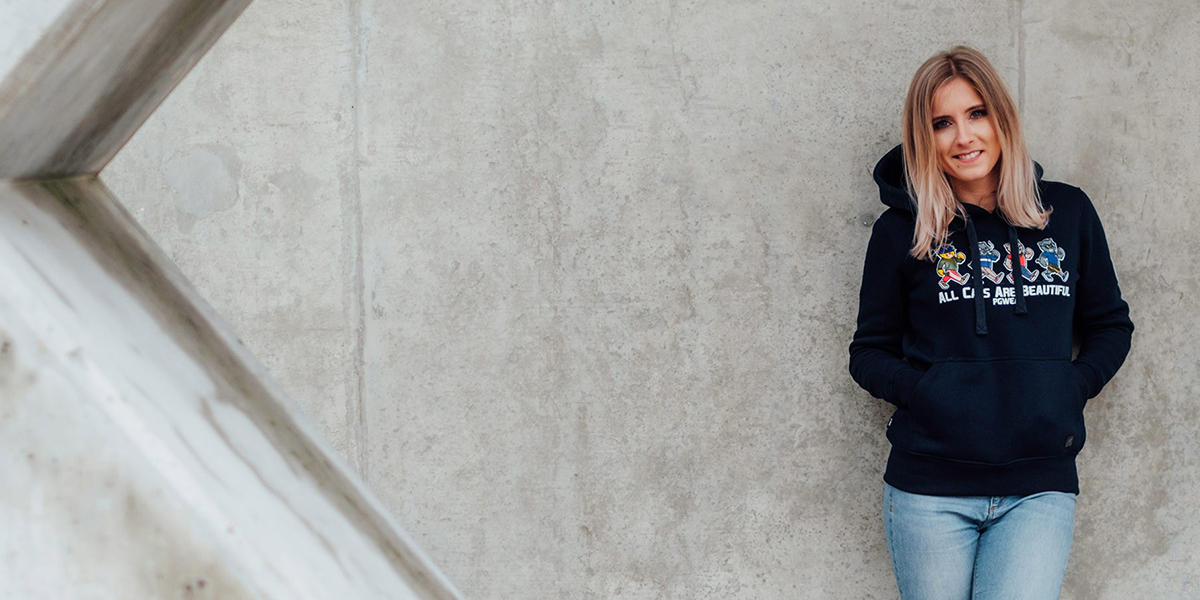 In addition to improving standard men's clothing cuts, we have developed a whole line of cuts for women's clothing: shirts, sweatshirts, jackets and shorts. Due to the increasing number of inquiries on the subject, we have decided to expand our range of manufactured clothing.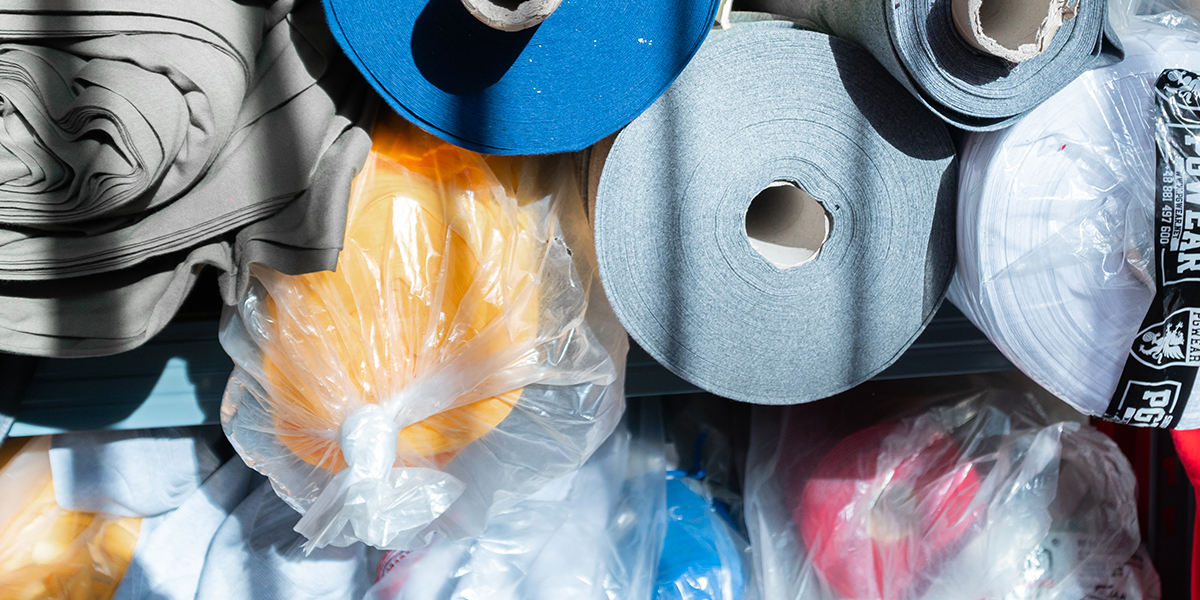 Summing up the year, one cannot fail to mention innovations and innovative products. What clothing production is carried out without the fabric? None. So at this point, we have over a dozen reliable and proven suppliers of the highest quality knitwear and fabrics. We work only with European suppliers, thanks to which we are sure that the materials are safe and durable.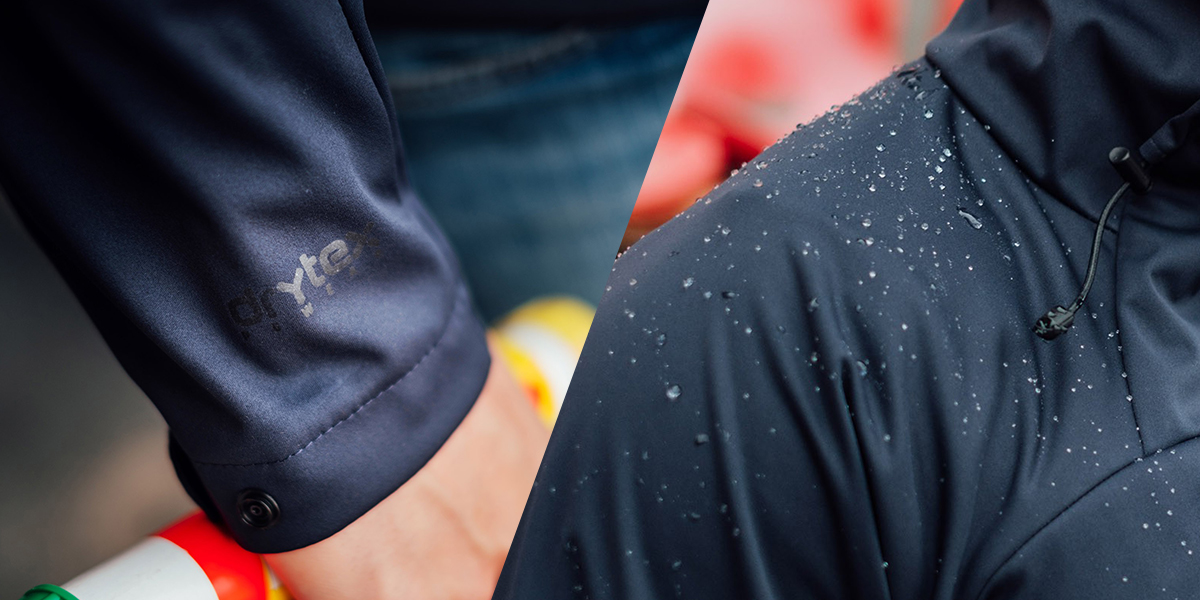 Particular attention should be paid to a fabric such as Drytex. This modern fabric was created in a laboratory specifically commissioned by PGWEAR Customs. Its water and heat protection properties are unique, as noticed by more than one PGWEAR client – 6 models of jackets for the collection Autumn / Winter 2018 from PGWEAR were made of this fabric. Technologically, this fabric is second to none – it perfectly protects against rain, wind and cold. A wide range of colours and a reasonable cost make it the best fabric for softshell manufacture in 2019. It is, of course, available to all customers interested in individual orders at PGWEAR Customs.
2018 showed that a normal balaclava can also be improved. We created two unique products – 2 in 1 caps, which are particularly popular and we can definitely call them a hit of this year. Troublemaker and Rumble are high-quality knitted caps that transform into balaclavas with one hand movement. A wide range of colours, ways of decorating and low price – all of this is offered to you, with only a minimum order of 30 pieces.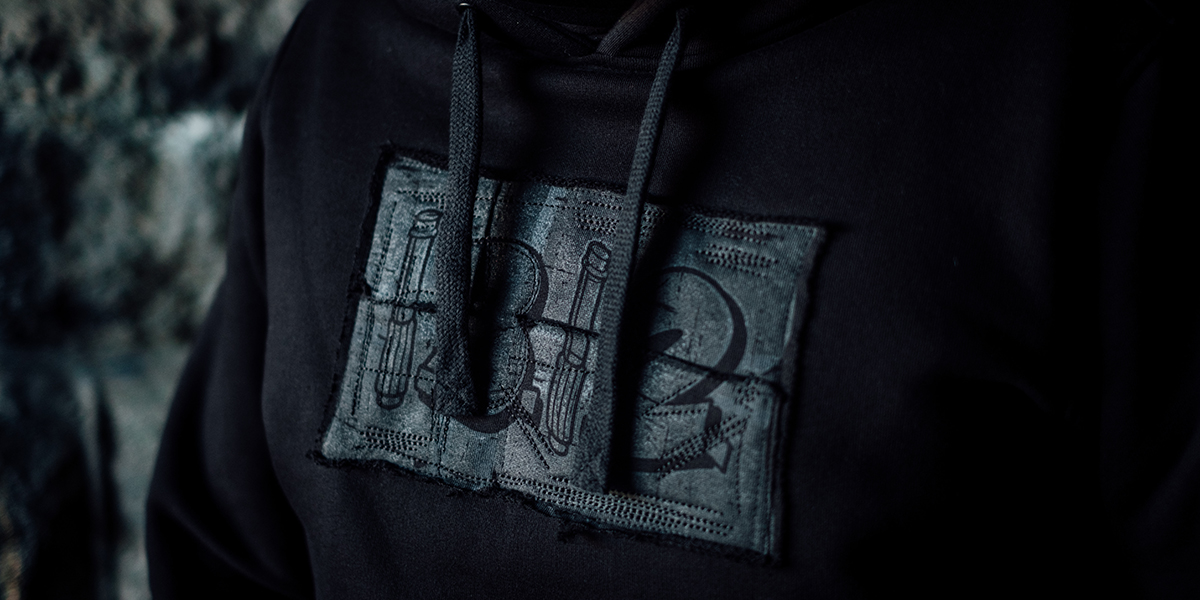 We are not afraid of complicated projects. One of such was the application on the sweatshirt, which turned out to be a hit and was sold out within 12 hours of the start of the sale. Several decorating methods combined together required a carefully prepared graphic design and then meticulous and hard work. The final effect was great – an application that combines different decoration techniques – screen printing and embroidery can be a good idea for your future orders.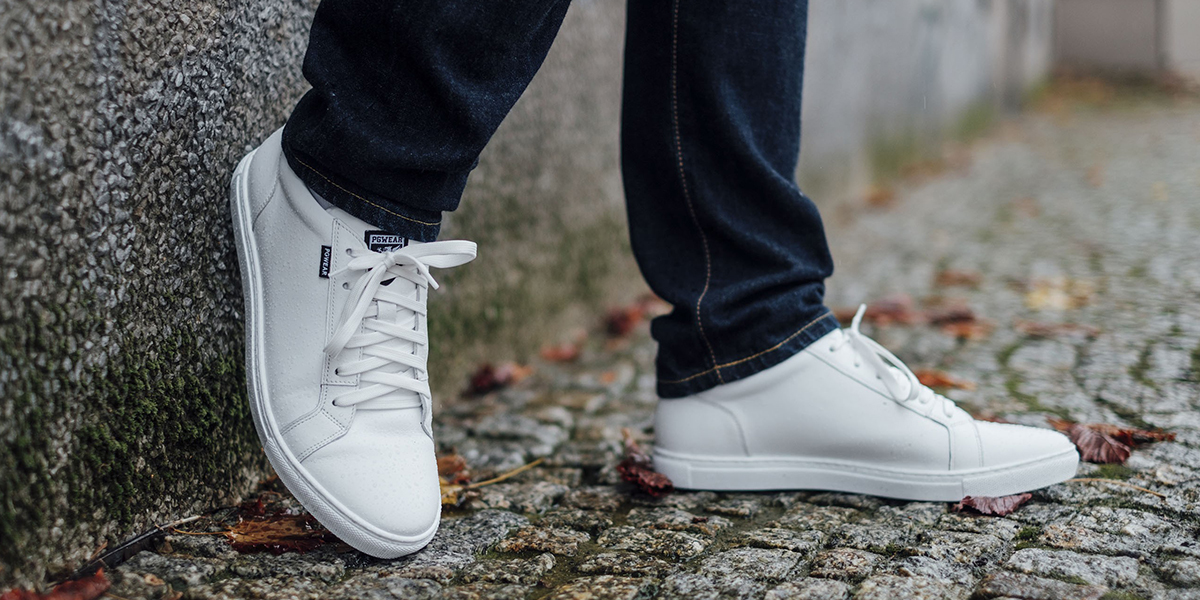 The last point, but no less important than the previous ones, are PGWEAR Customs shoes. Very comfortable and durable, made of natural leather deserve a separate article. In 2019, we will be able to offer customers a wide range of colours and models as well as decorating methods. Therefore, we encourage you to contact us now if you are interested because the production of shoes is a very complex process.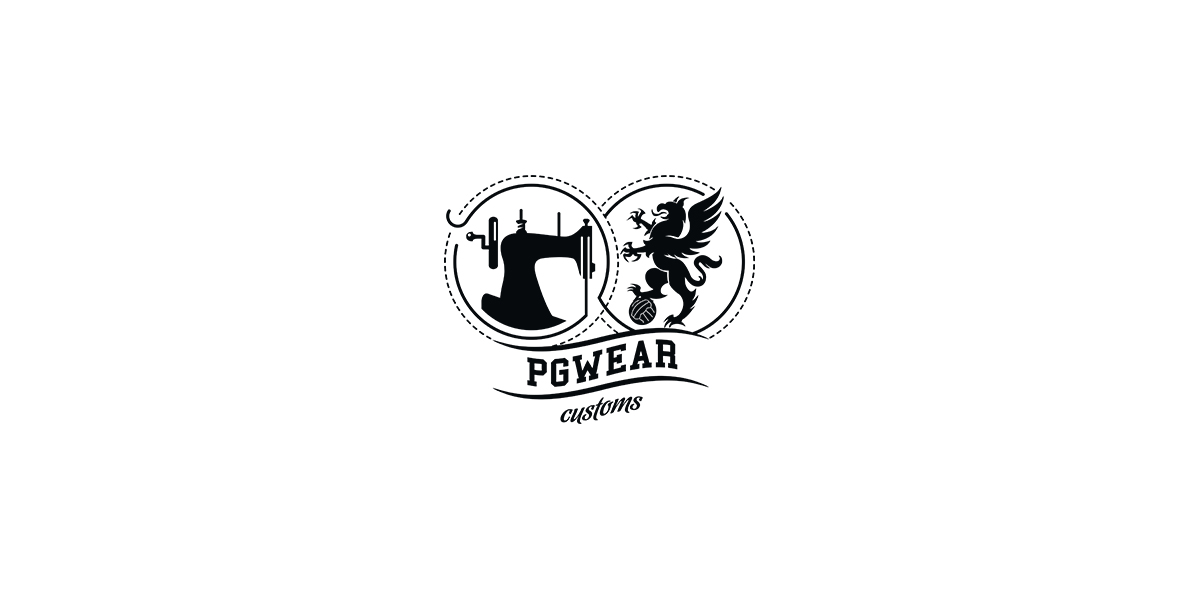 Thank you for a great year. 2018 was a very busy year for us and for you, and 2019 will be even more. We strive to have more and more to offer our clients. If you have any questions, please contact us at customs@pgwear.net