At PGWEAR CUSTOMS, we believe that success begins with people. People are the greatest success that can be ever encountered by any company. At PGWEAR Customs, every team member is valuable. Do you want to learn about how our company operates? Read this short article.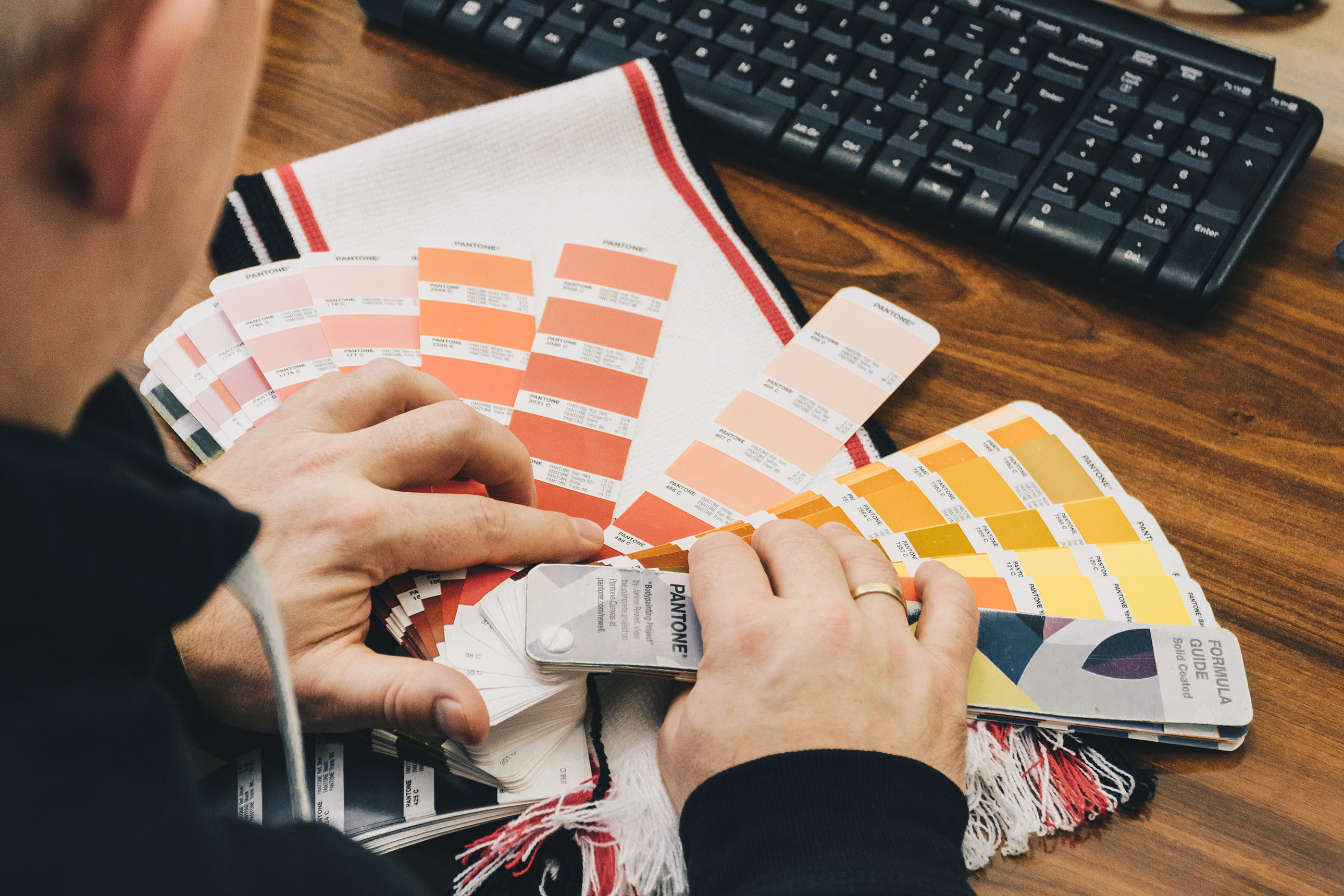 Our company's business hours start at 7 AM. While drinking coffee, we check all of your e-mails. There are 3 English-speaking people and 3 German-speaking people involved in this task, so there will be no messages and no customers left unanswered! Our specialists consult and estimate the costs of each order together with the production department, staffed with seasoned specialists in the production and ornamentation of clothing. Together, they make every effort possible in order to ensure that your clothes are of the best quality.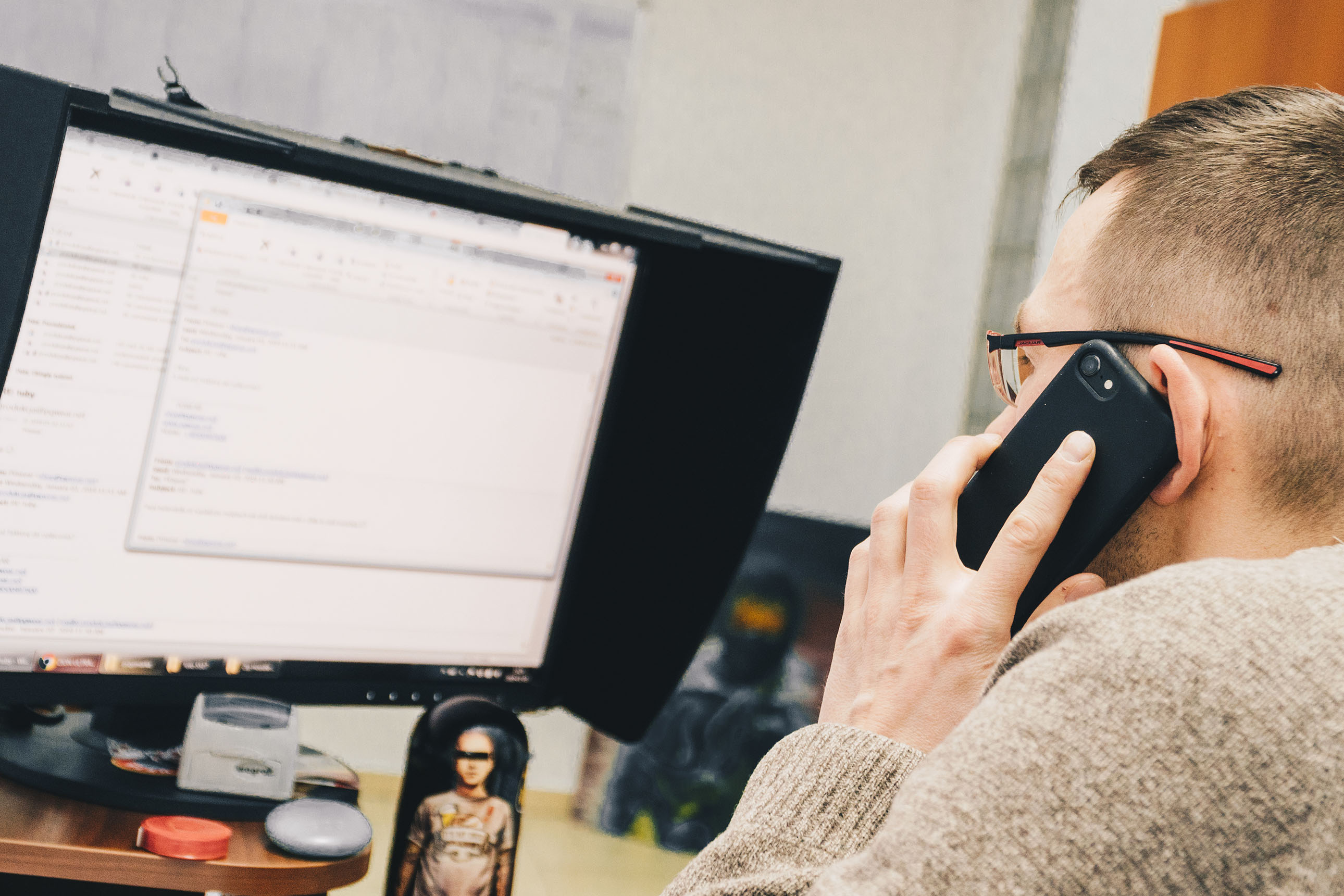 Meanwhile in another room, graphic designers are preparing visualizations and adapting your graphic designs according to technical possibilities. They select the colours carefully in order to make them look the same as in the design. We support and advise our customers throughout the production process.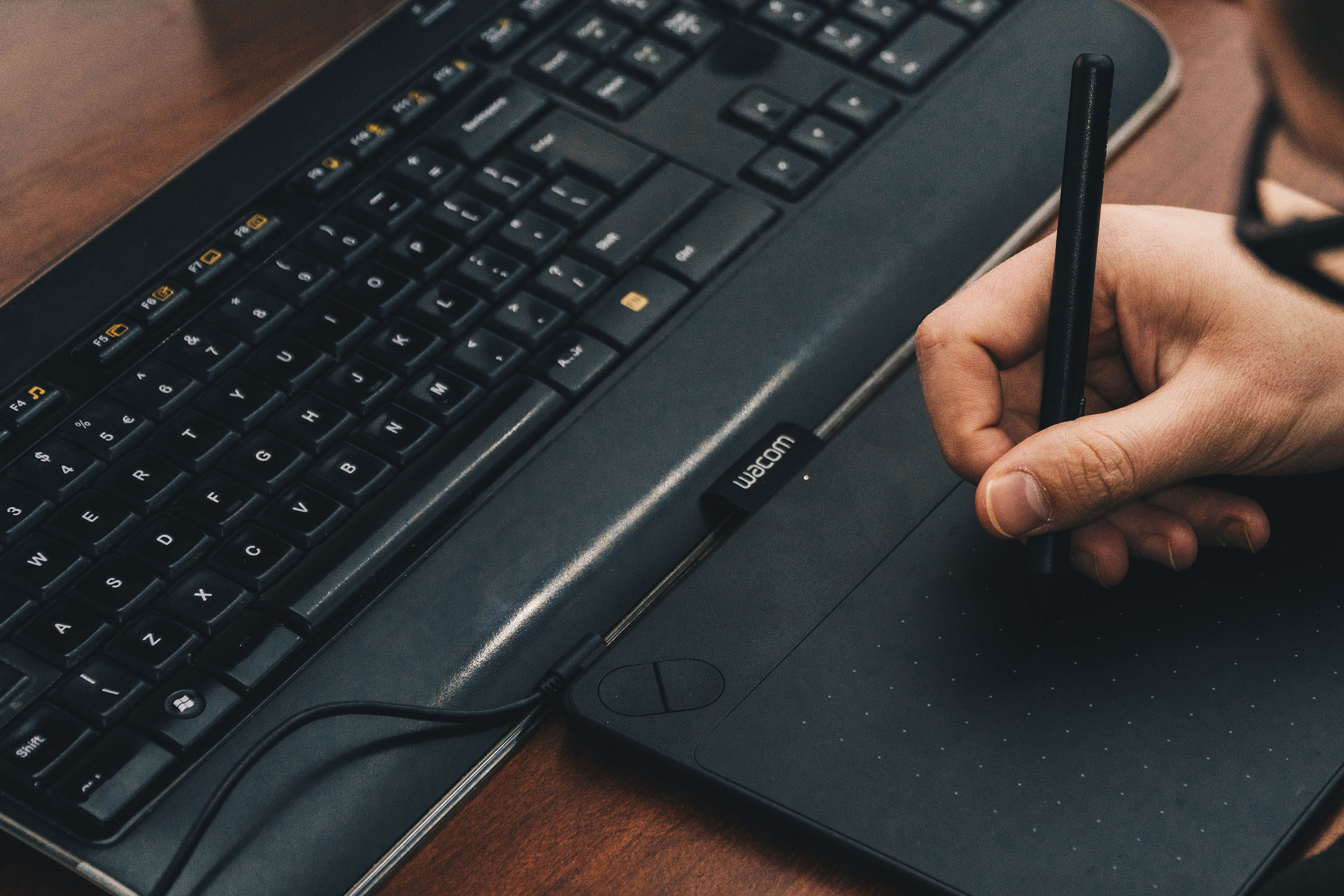 Once the project has been accepted, it enters the production phase. Even an apparently simple product like a T-shirt requires a few weeks in order to acquire its final shape. Our qualified cutters and tailors do their best in order to ensure that the highest quality product is manufactured within a reasonable timeframe; however, quality is always a priority. We cooperate with reliable suppliers of fabrics and accessories from Poland. Thanks to this fact, we are sure of their durability.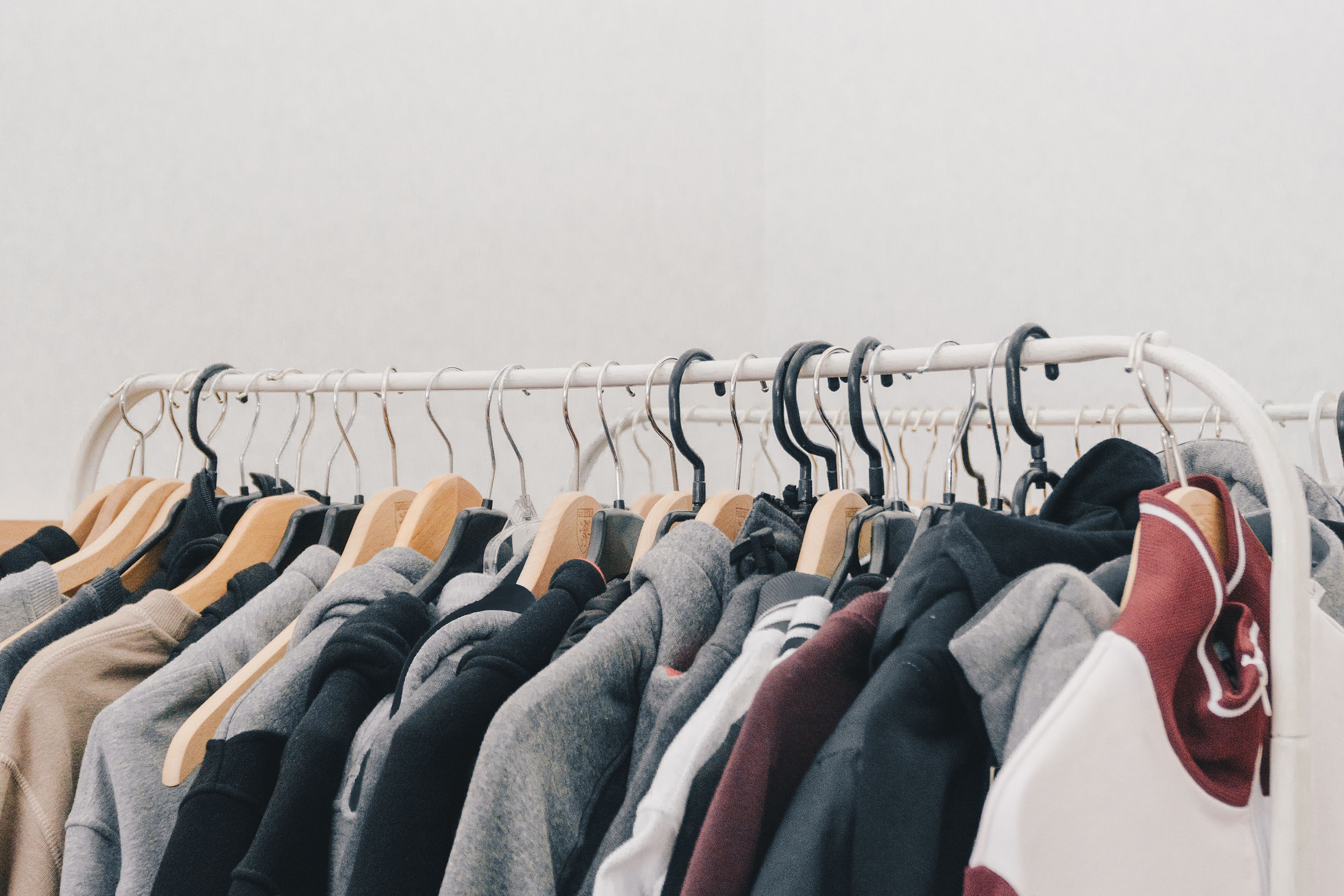 Every day, we send out packages of clothing throughout the world. Thanks to the cooperation with the best logistics companies, you can be sure that your package will arrive on time.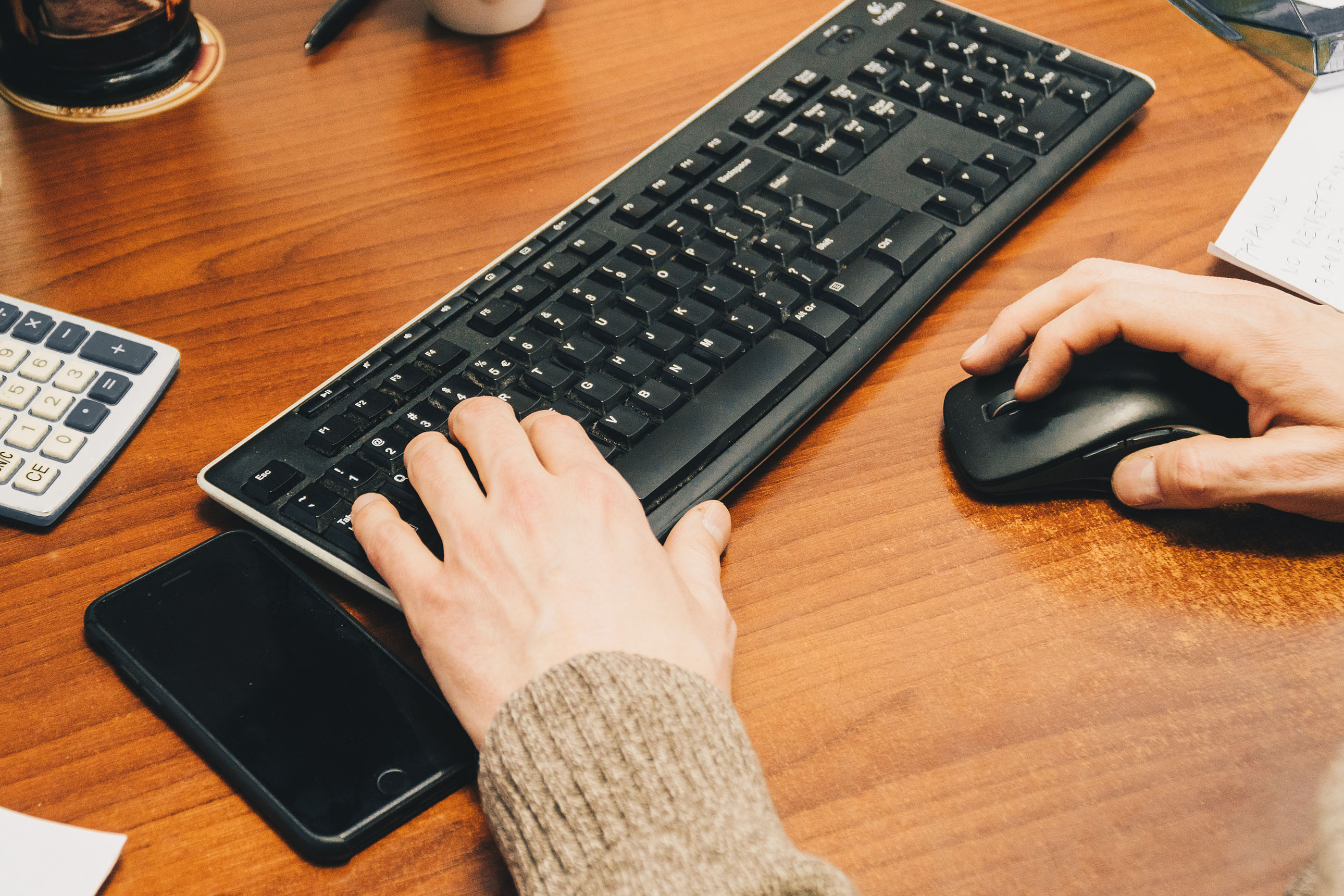 You are welcome to visit us yourself – we will be happy to show you the way we work, present you with fabric samples as well as with the finished products in our showroom.
If you have any questions, please contact us by phone or send us an e-mail message.