No doubt, PGWEAR Customs is one of the biggest companies producing apparel for football fanatics in Europe. Even numbers prove that – total amount is over 150 000 sewn pieces manufactured in the last year. There are some reasons why our customers trust us.
Quality and Perfection
Thanks to the fact we only use materials from the polish suppliers and we have a highly qualified team, we can control every single step of the production of your orders. Our products are made from A to Z in Europe by ourselves.
Experience in production
Our seamstresses, graphic designers and production department have multiple years of experience in clothing manufacture. Every day we undertake the most varied challenges in the production of clothing for fanatics. We constantly increase our processing capacity, train and hire new qualified staff.
Custom service
Professionalism, patience and communication skills are the basis of the success of every project. We truly believe that we offer the highest quality of customer service. Our staff will guide you from ideas to the final product.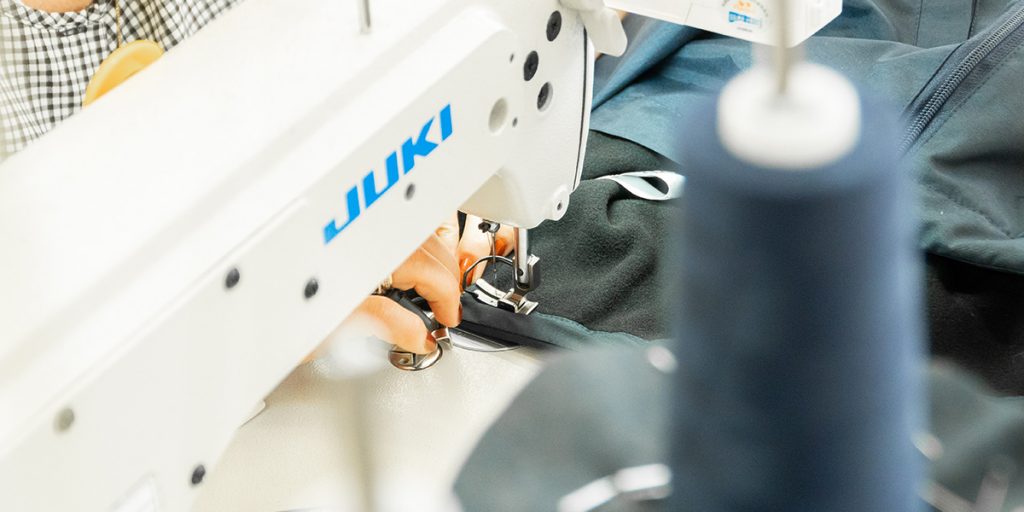 Check our portfolio to see how many realizations we`ve finished already. If you consider an order or want to discuss the details writes at: customs@pgwear.net